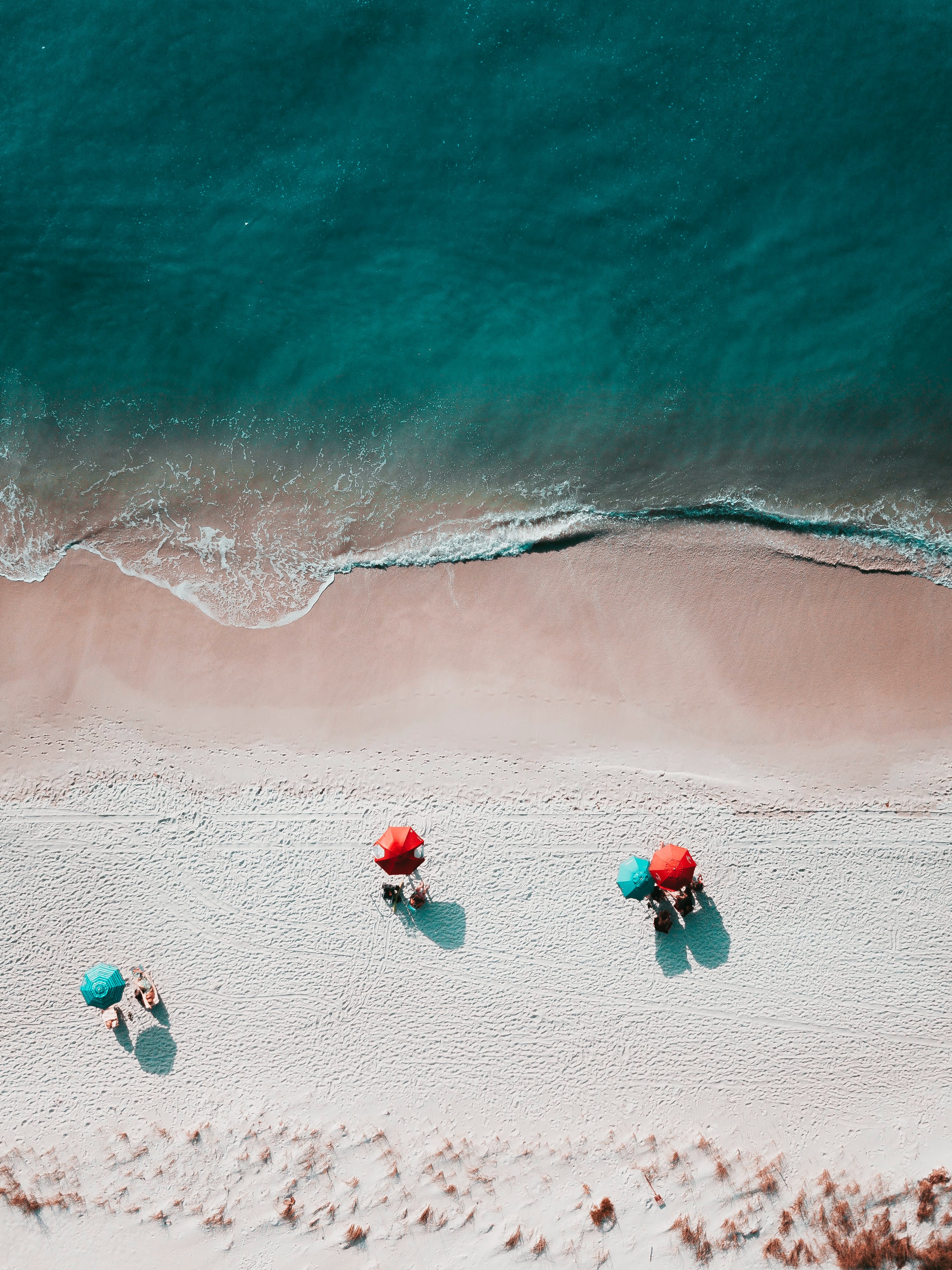 Posidonia oceanica meadows provide important ecosystem services, i.e. multiple benefits provided by ecosystems to mankind. Through the development of the SEAFOREST methodology for estimating the carbon sinks of Posidonia beds, it was also possible to assess the economic value of the ecosystem benefits in the project areas. For example, for the 'carbon sequestration' service, the SEAFOREST methodology estimates the net reductions and removals of greenhouse gas emissions resulting from the implementation of planned project activities, such as mooring camps, and implemented for the restoration of Posidonia oceanica meadows in the marine protected areas included in the project.
More information on the SEAFOREST methodology and the ecosystem services offered by posidonia beds can be found on the website in the PROJECT tab (PRODUCTS SECTION) Action C1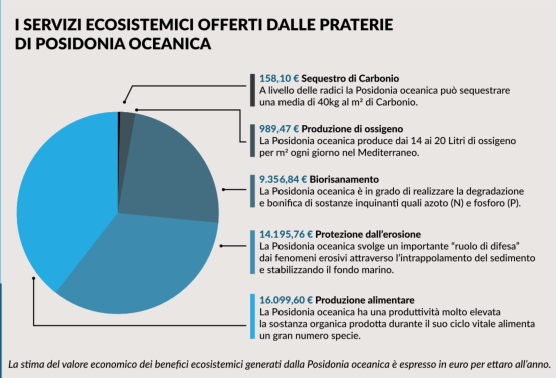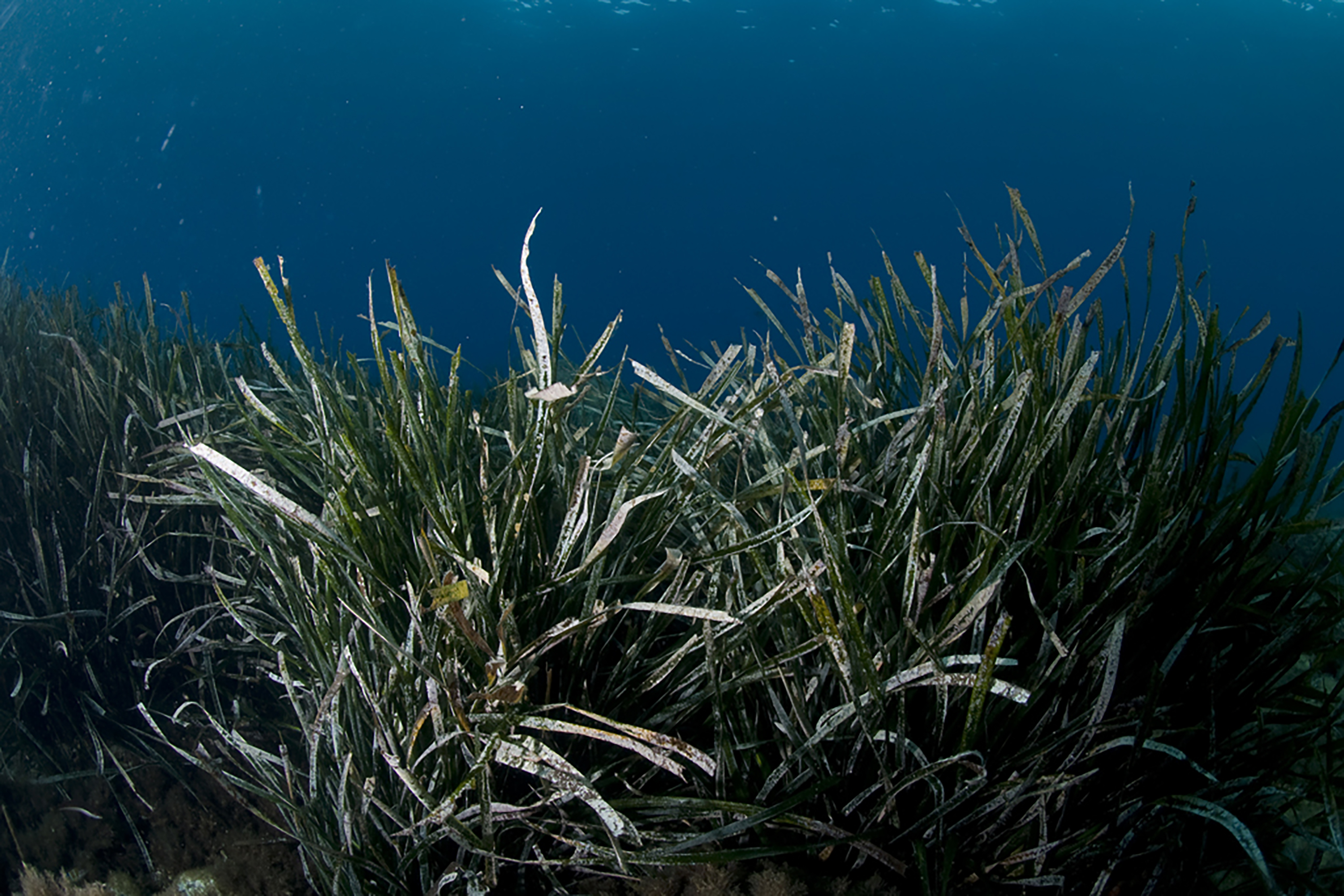 In April, from the 17th to the 21st, the staff of the 3 National Parks was involved in a training course on techniques for carrying out revegetation interventions in degraded areas of Posidonia. In fact, in the course of 2023 ISPRA, with the support of the University of Sassari, will carry out revegetation activities as part of action C5 of the project. The aim of this action is the re-use of reproductive plant material (seeds and shoots) of beached Posidonia for the replenishment of habitat 1120*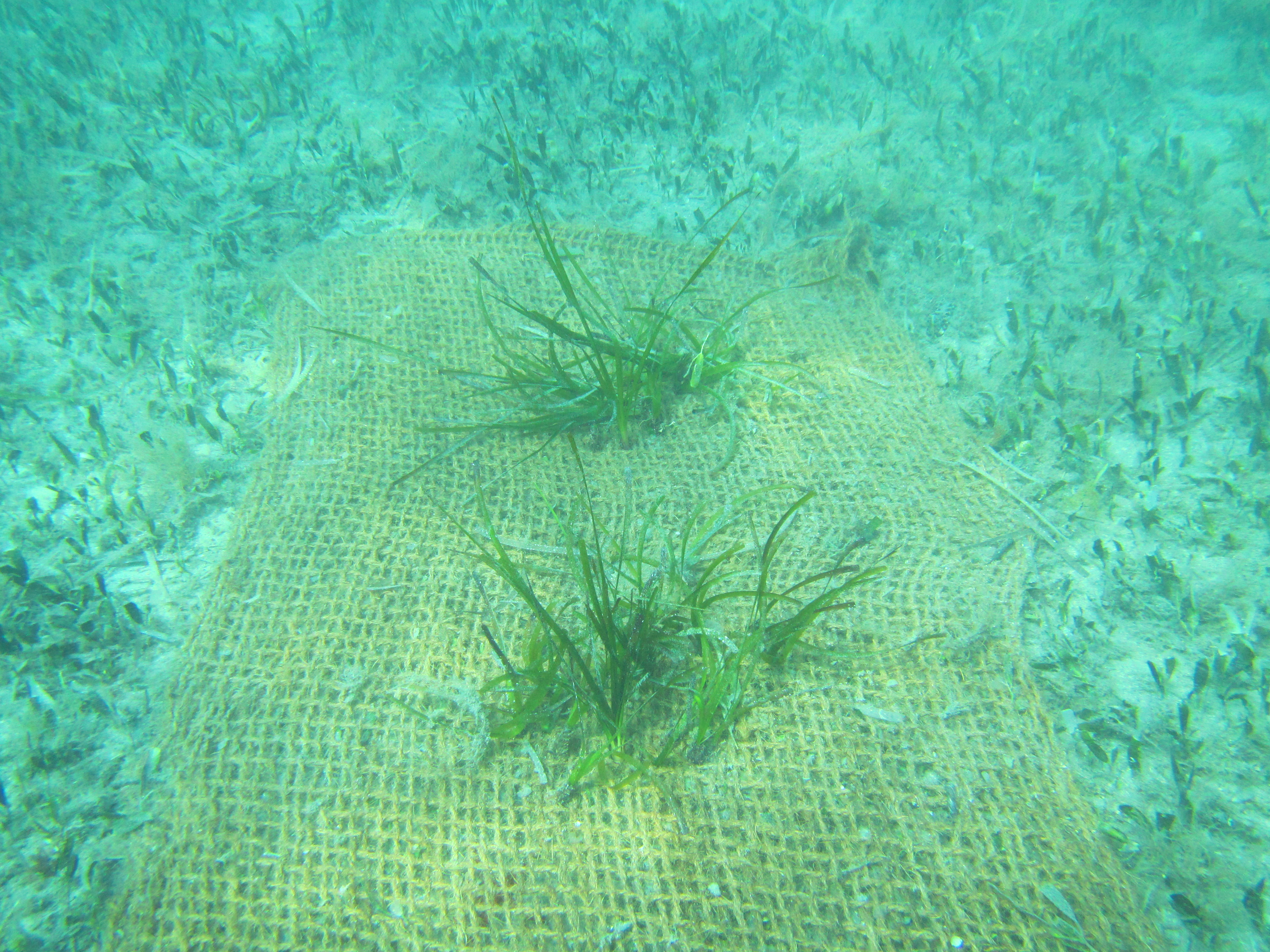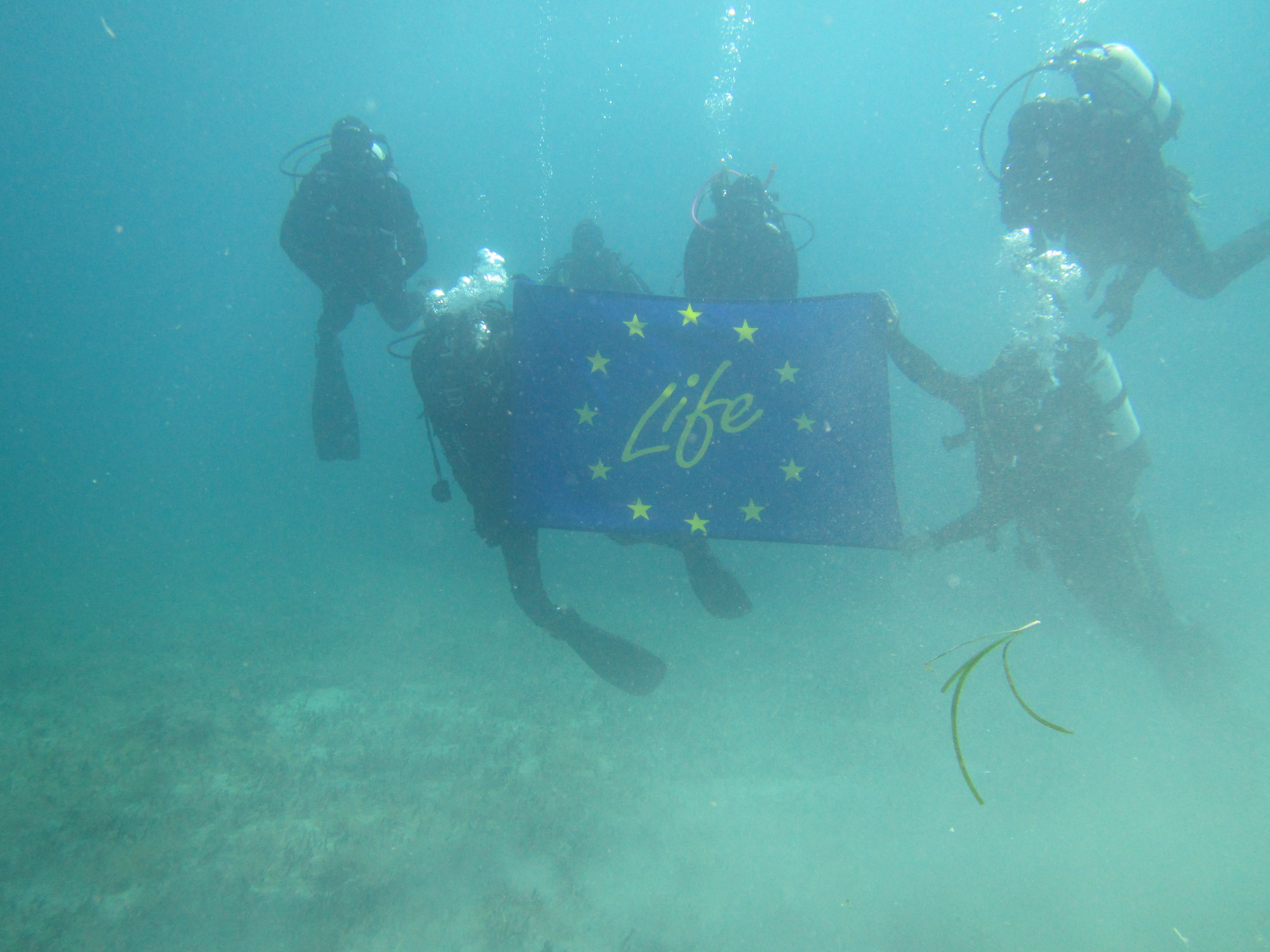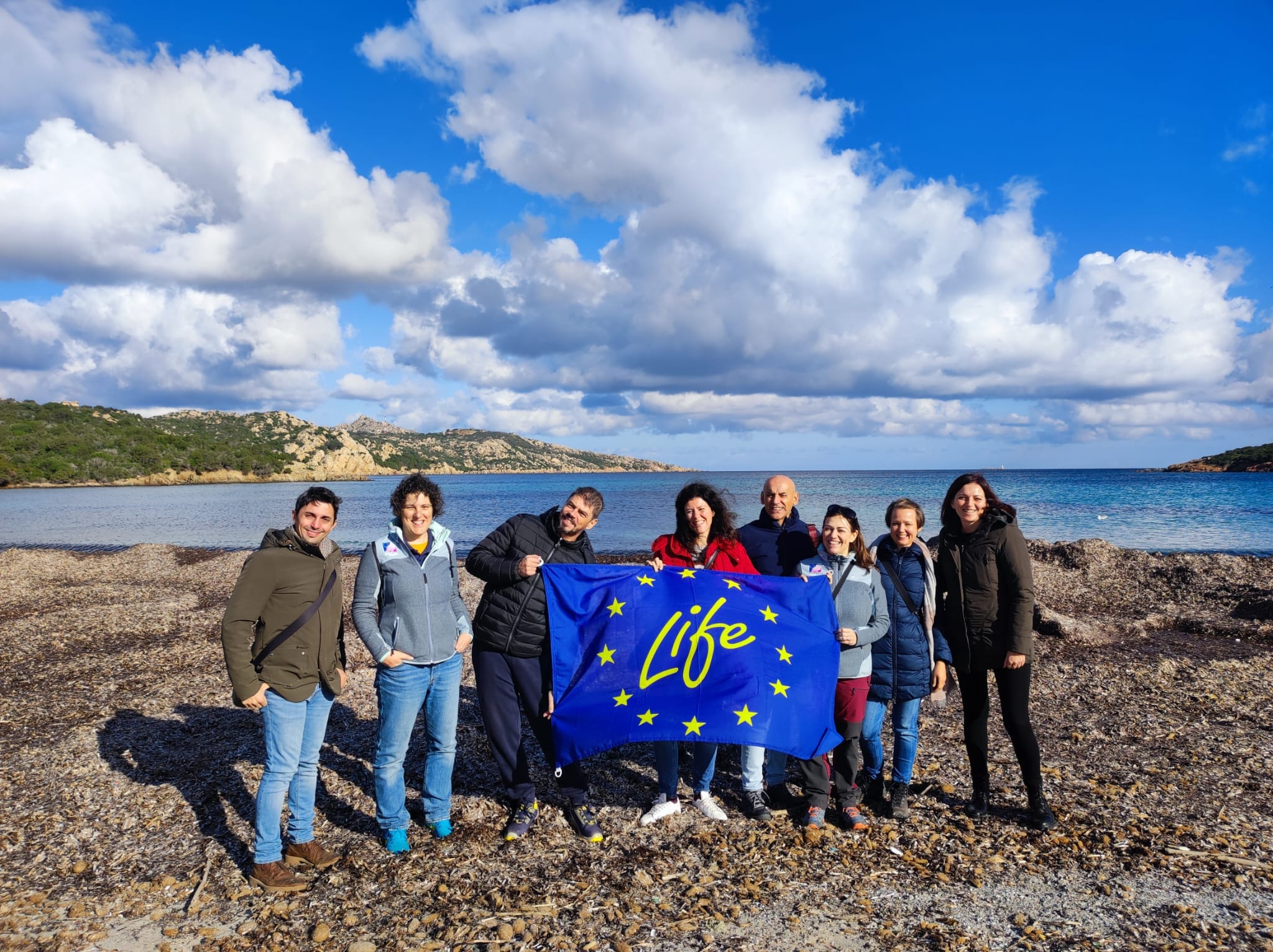 December 6th and 7th were two beautiful and intense days for the SeaForest LIFE project.

In fact, we received a visit from the monitor with whom we discussed the progress of the project at the La Maddalena Archipelago National Park. It was also an opportunity to visit Cala Portese, on the island of Caprera, which will become the model ecological beach for the sustainable management of beached Posidonia.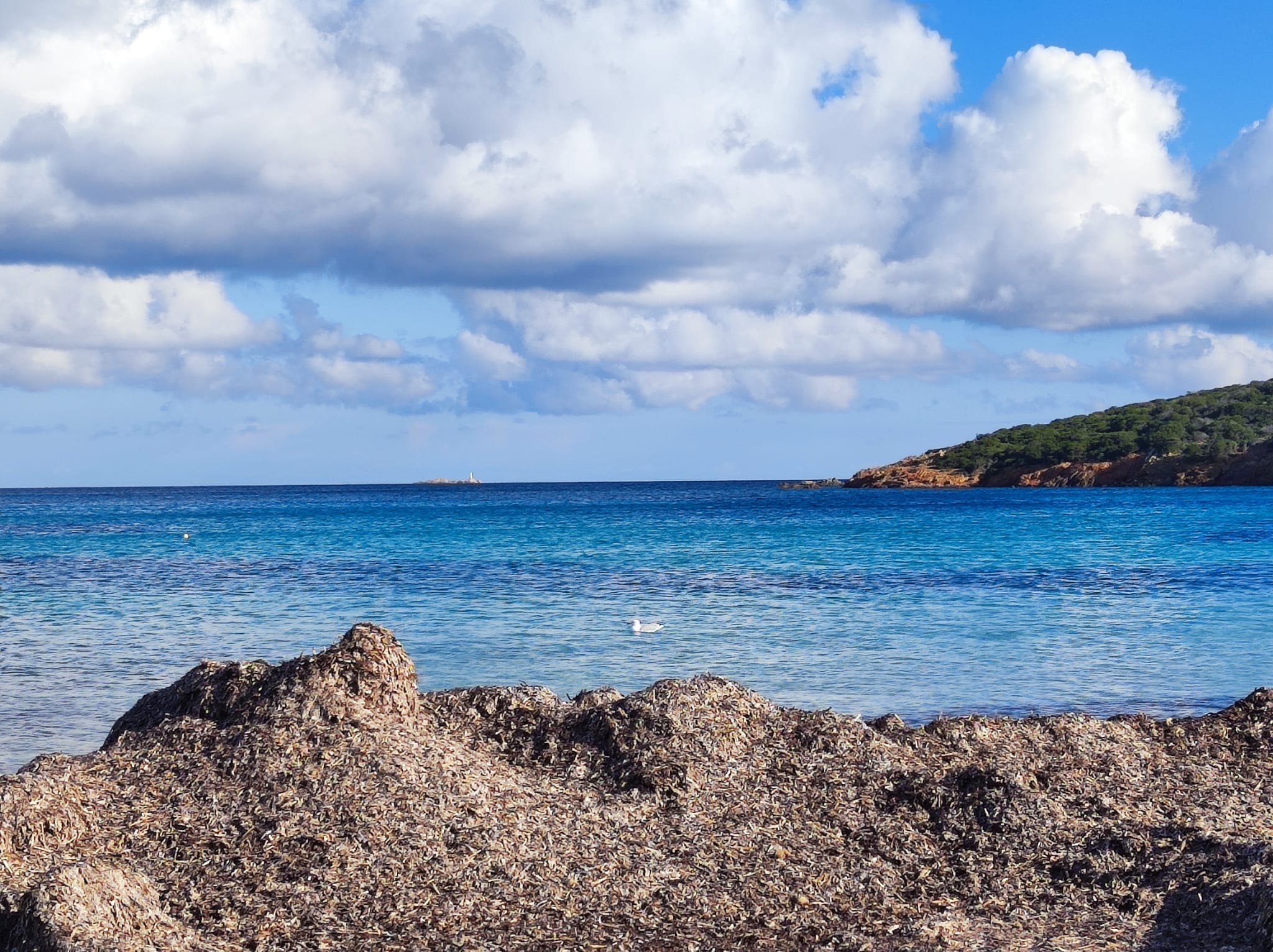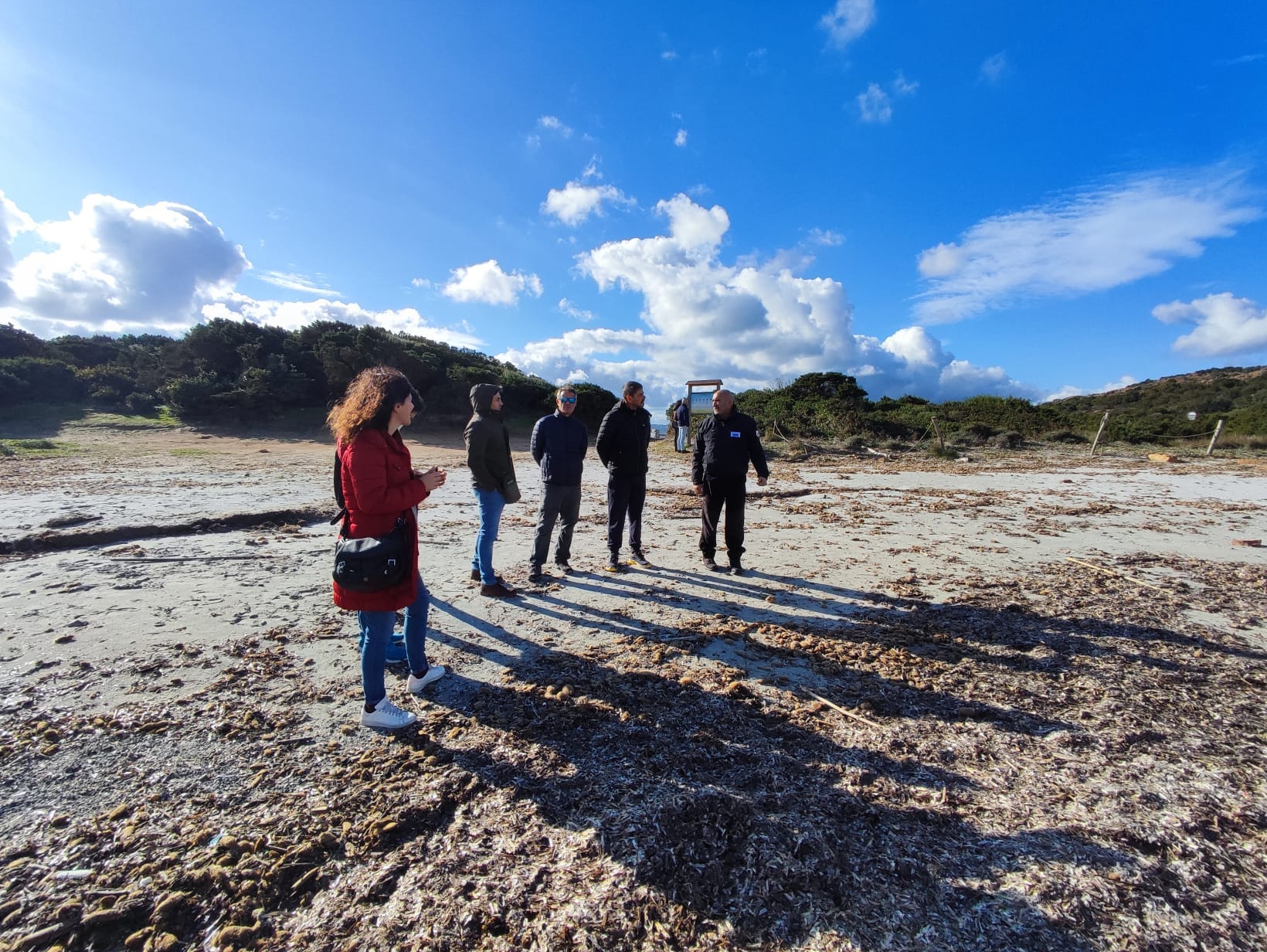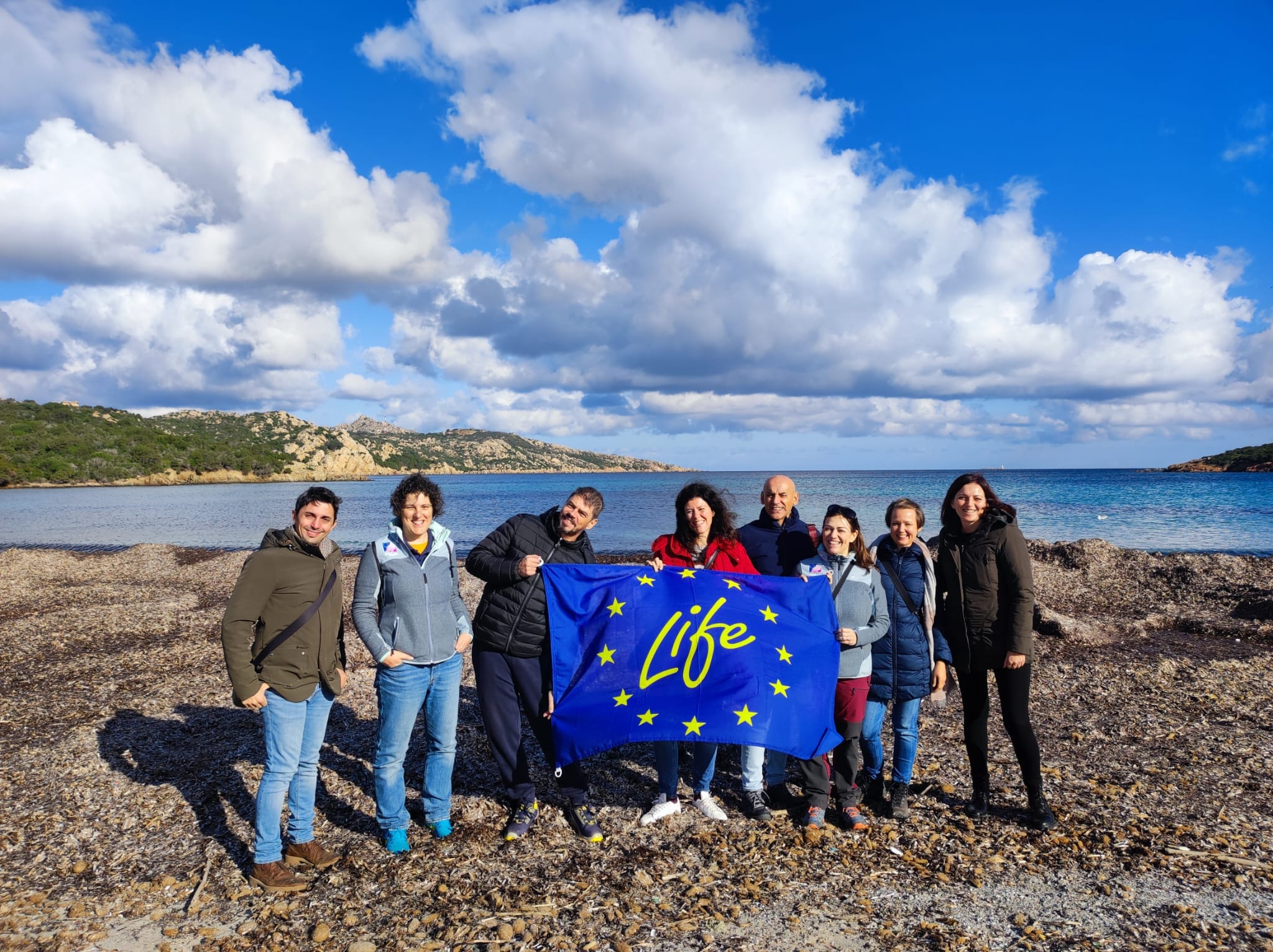 November 10th and 11th were two days dedicated to environmental sustainability, the theme dealt with in the conference organized by the La Maddalena Archipelago National Park. It was also an opportunity to learn about the research in progress and the numerous initiatives in which the Park is involved.
Ample space was also dedicated to our Seaforest LIFE project, we described the activities carried out and those in progress.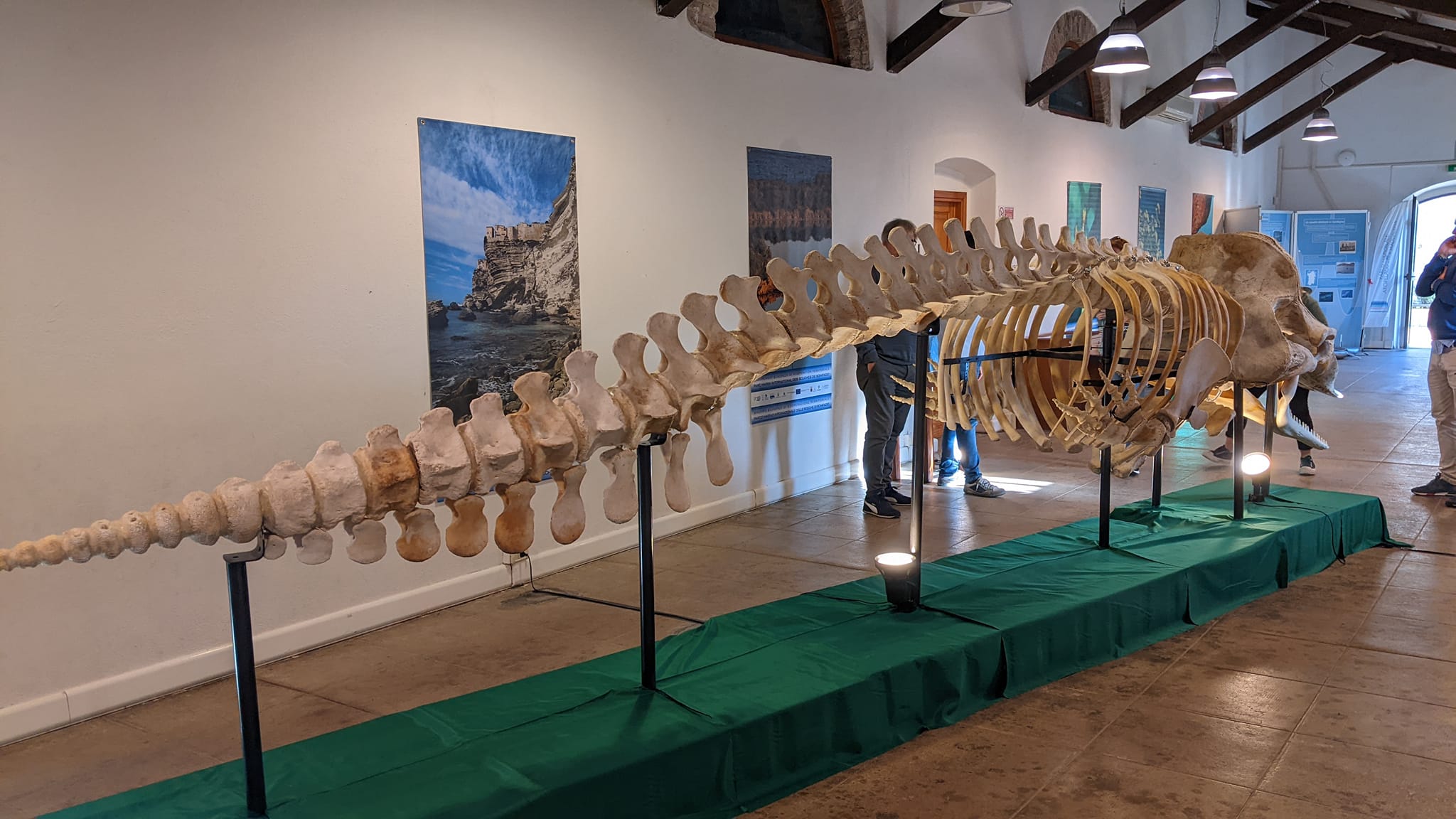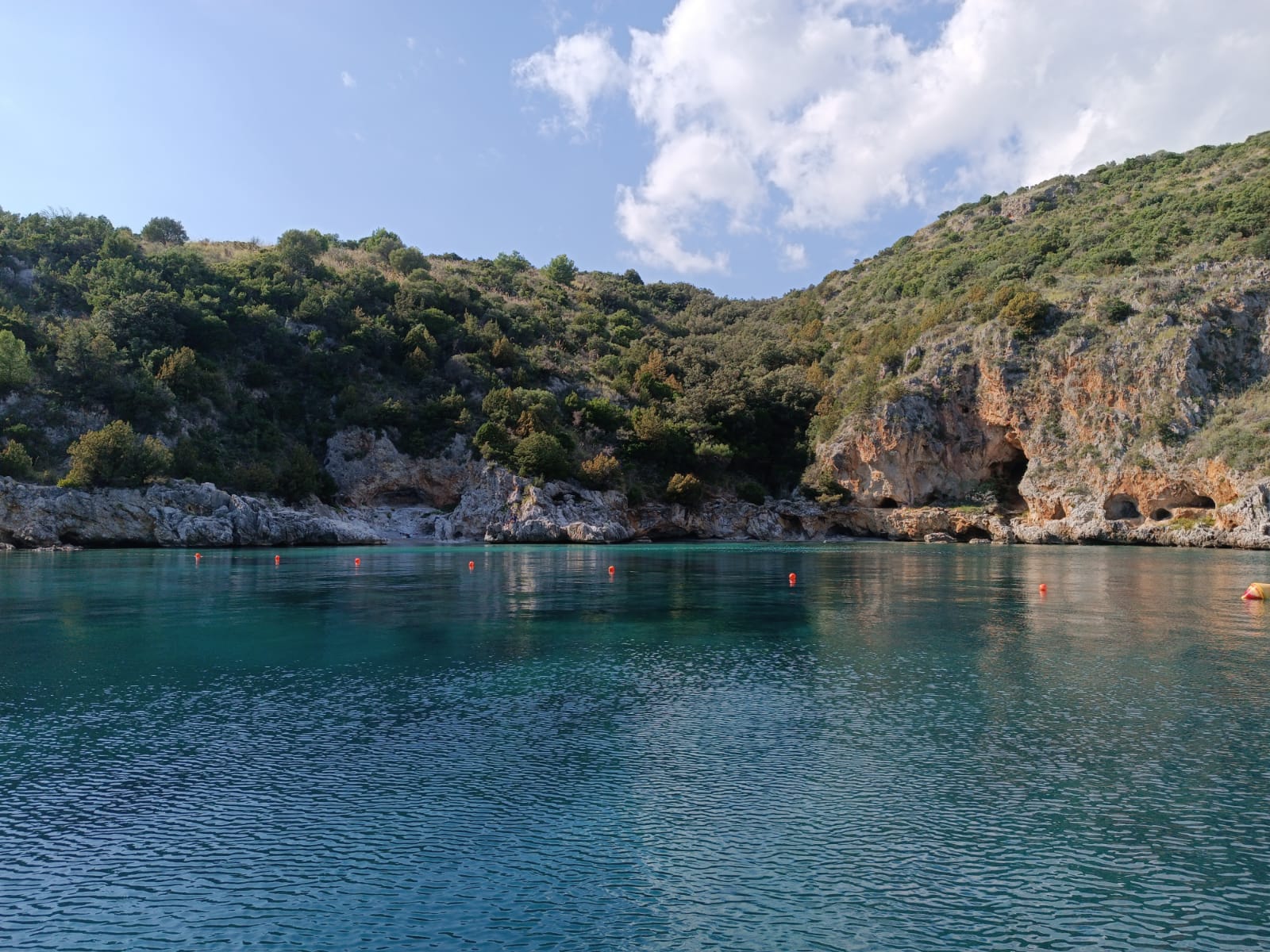 In Cala degli Infreschi, in the National Park of Cilento, Vallo di Diano and Alburni, new monitoring was carried out on the pilot plant of Posidonia oceanica created as part of the C5 action of the project. The purpose of the action is the reuse of plant reproductive material (seeds and sprouts) of beached Posidonia for the thickening of habitat 1120 *.
The installation and monitoring were possible thanks also to the precious support of the underwater division of the Carabinieri section of Naples. Since the last visit, it has been found that the critical phase of taking root has now passed and it seems that everything is going for the best.