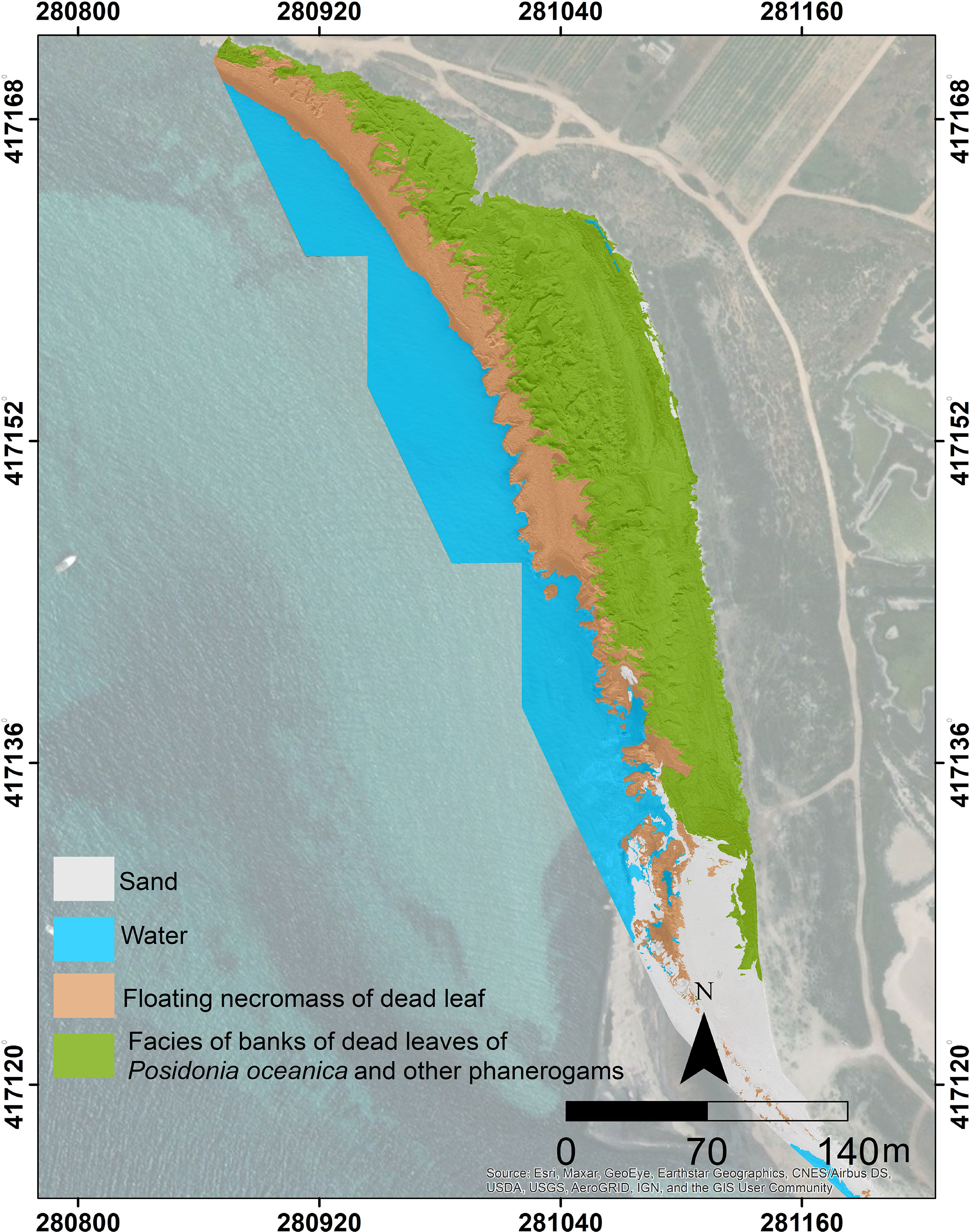 "3D-Reconstruction of a Giant Posidonia oceanica Beach Wrack (Banquette): Sizing Biomass, Carbon and Nutrient Stocks by Combining Field Data With High-Resolution UAV Photogrammetry" this is the title of the recently published scientific article, also thanks to the contribution of our LIFE project.

The text can be consulted and downloaded on the website of the Frontiers in Marine Scince journal at this link.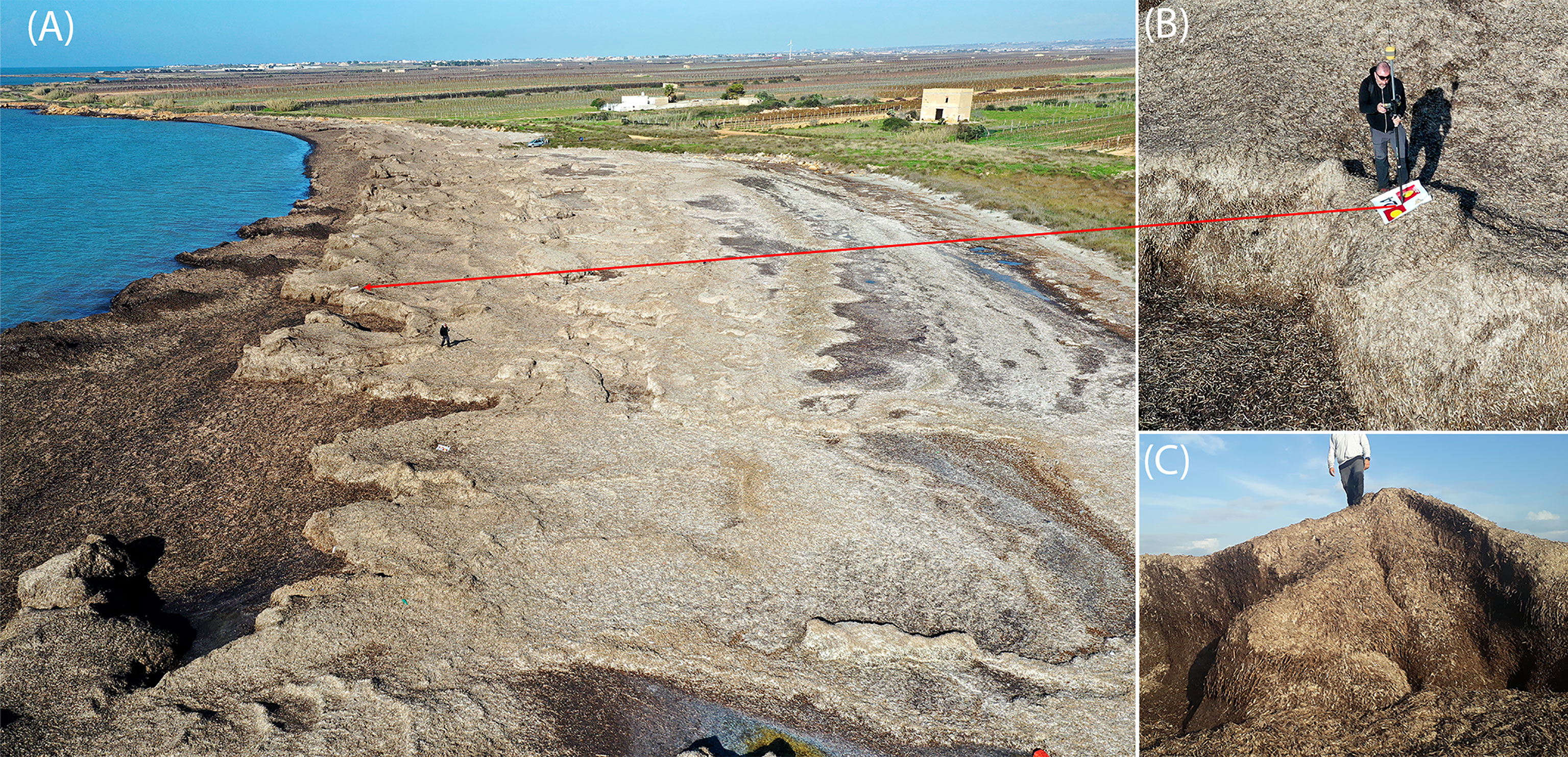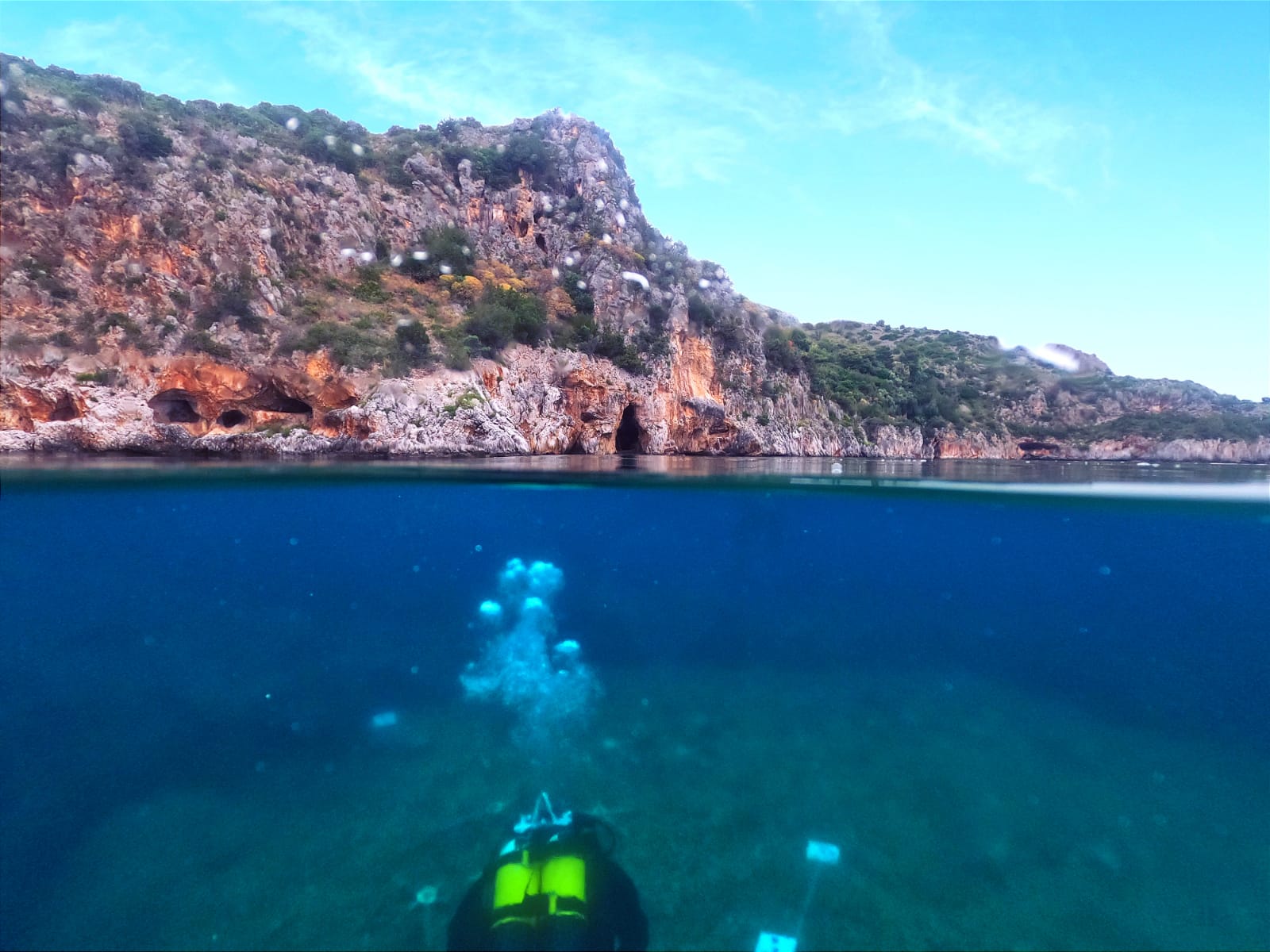 The second monitoring was carried out on the Posidonia oceanica pilot plant in Cala degli Infreschi in the Cilento, Vallo di Diano and Alburni National Park.
Thanks also to the precious support of the underwater division of the Carabinieri section of Naples, it was possible to see that the critical phase of taking root has now passed and it seems that everything is going for the best.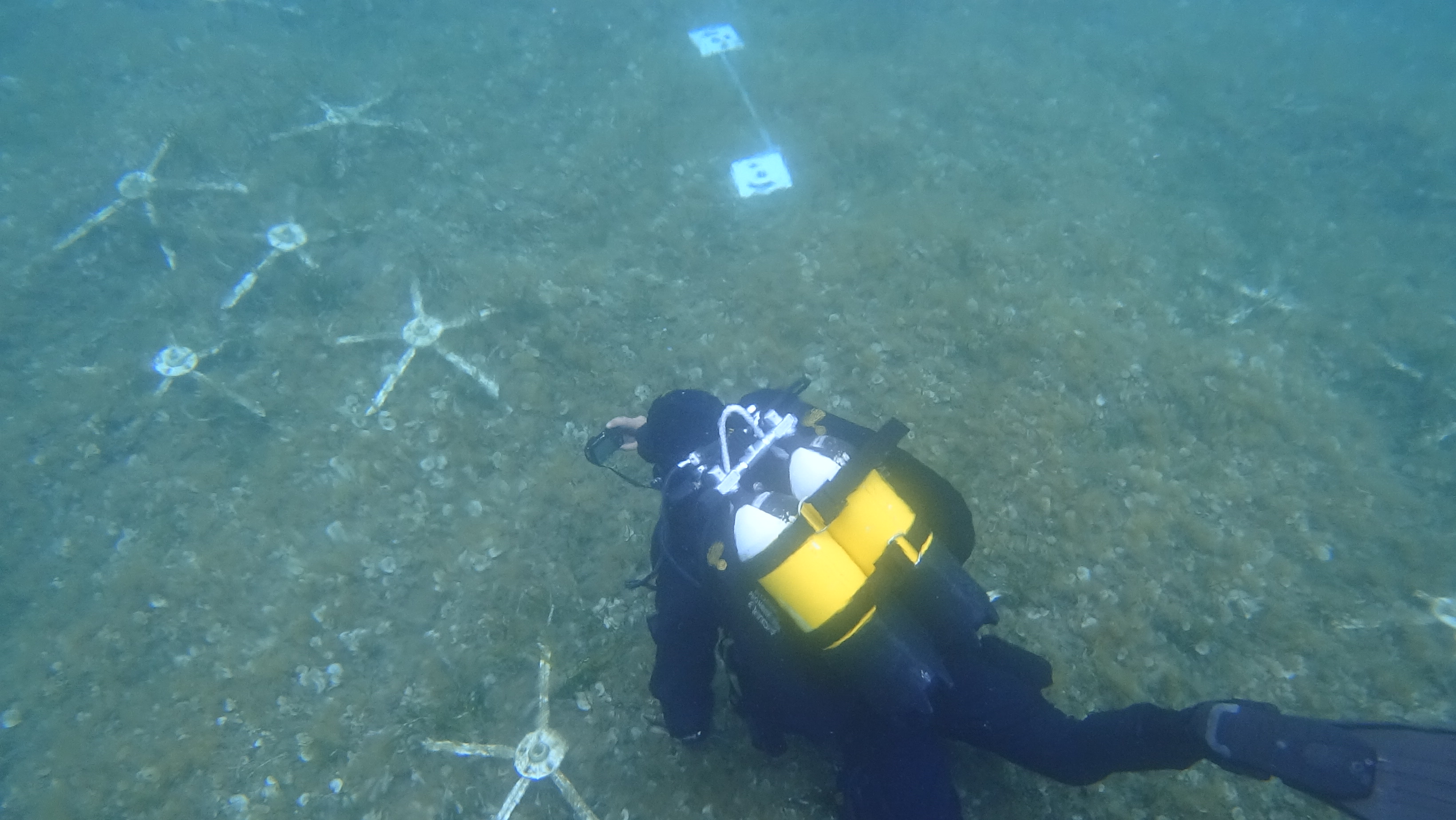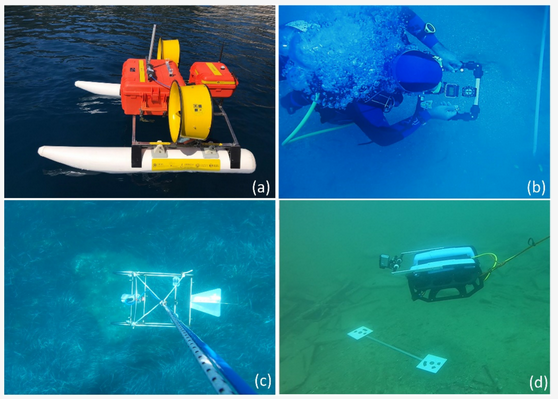 Assessing Seagrass Restoration Actions through a Micro-Bathymetry Survey Approach (Italy, Mediterranean Sea)
This is the title of the article published in Water, a peer-reviewed, open access journal on water science and technology, including the ecology and management of water resources, with data also coming from our LIFE project.

The article is available at this link.


On 21 October in Lecce we will be at the B2B event - NETs and NBS in the marine sector as part of the LONETA project coordinated by the CMCC. The project aims to share experiences and future opportunities on Negative Emissions Technologies, a subject still largely unexplored. The day will have two focuses: one on blue and green forests and the other on technologies related to ocean alkanisation. In this context there will also be an intervention for the presentation of our LIFE SeaForest project.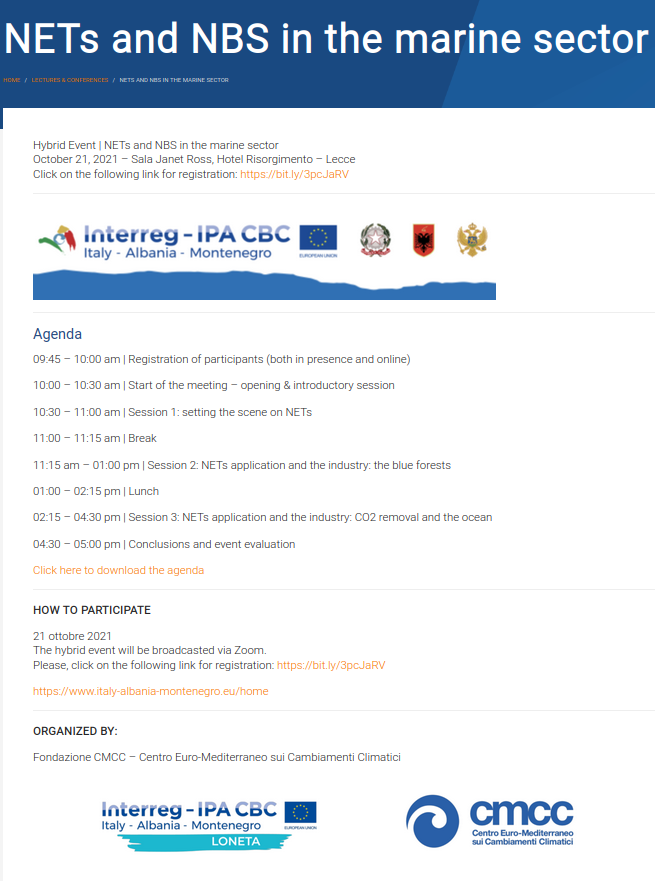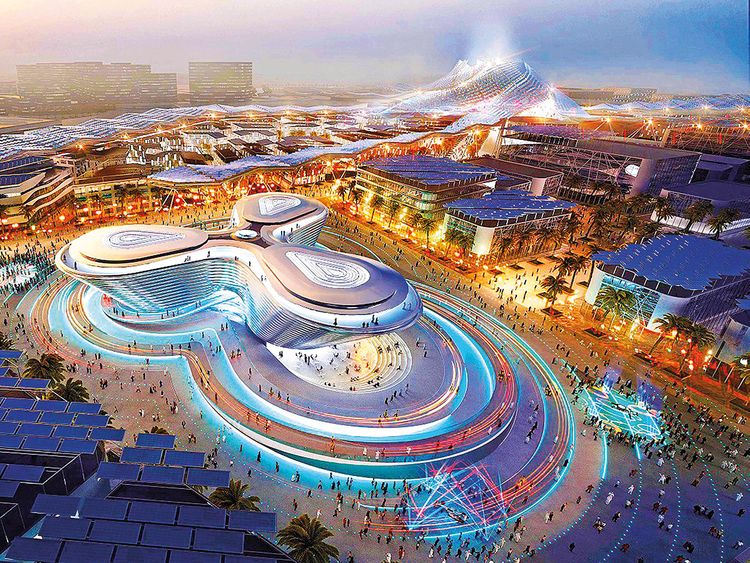 We are extremely proud to announce that the video "Research and technological innovation for the zero-emission monitoring of the marine and coastal environments", carried out as part of our project, has been selected to be available in the Italian Pavilion of Expo Dubai 2020.